This page is to share a few of my favorite bike routes from various locations in Morris County. 
Several routes will be uploaded, and .gpx/.crs files will be shared.
For the embedded "MapMyRun" maps below, click on details, then click "Export Map Data". 


The easiest way to do one of these rides is to
upload
the gpx/crs into any suitable GPS device such as a Garmin 305. 
And to train hard.
Personally, most of my riding happens here...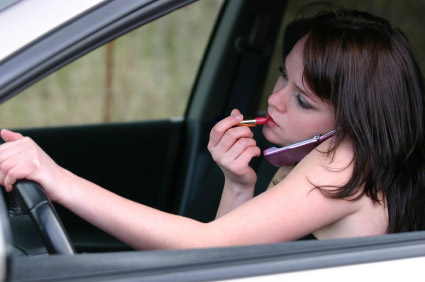 All Maps are interactive.
Scenic 70 miler from Morristown
Far Hills Lake Road 38 mile loop from Morristown
Easy 42 miler from Morristown

108 miler from Morristown Square
- for some reason the last 15 mls don't always show, seems to be a google bug.
I'll move everything to embedded MAPMYRUN maps, which don't have this bug, and will then upload several more route ideas.
This route is very similar to Mike Nusbaums NJ Gran Fondo (
link here
) though we came up with the routes individually.
Basking Ridge to Long Beach Island
(96 mls)
(the first part is recommended for any Jersey Shore routes).
Route 9 along the shore is NOT a good road for cycling, you may choose to take 72 to 539..
Link to map is
here
View Larger Map
Morristown to Delaware State border
If you're like me, you have your Easter and Thanksgiving lunch soon after noon, 104 miles from home. 
And you ride your bike there.